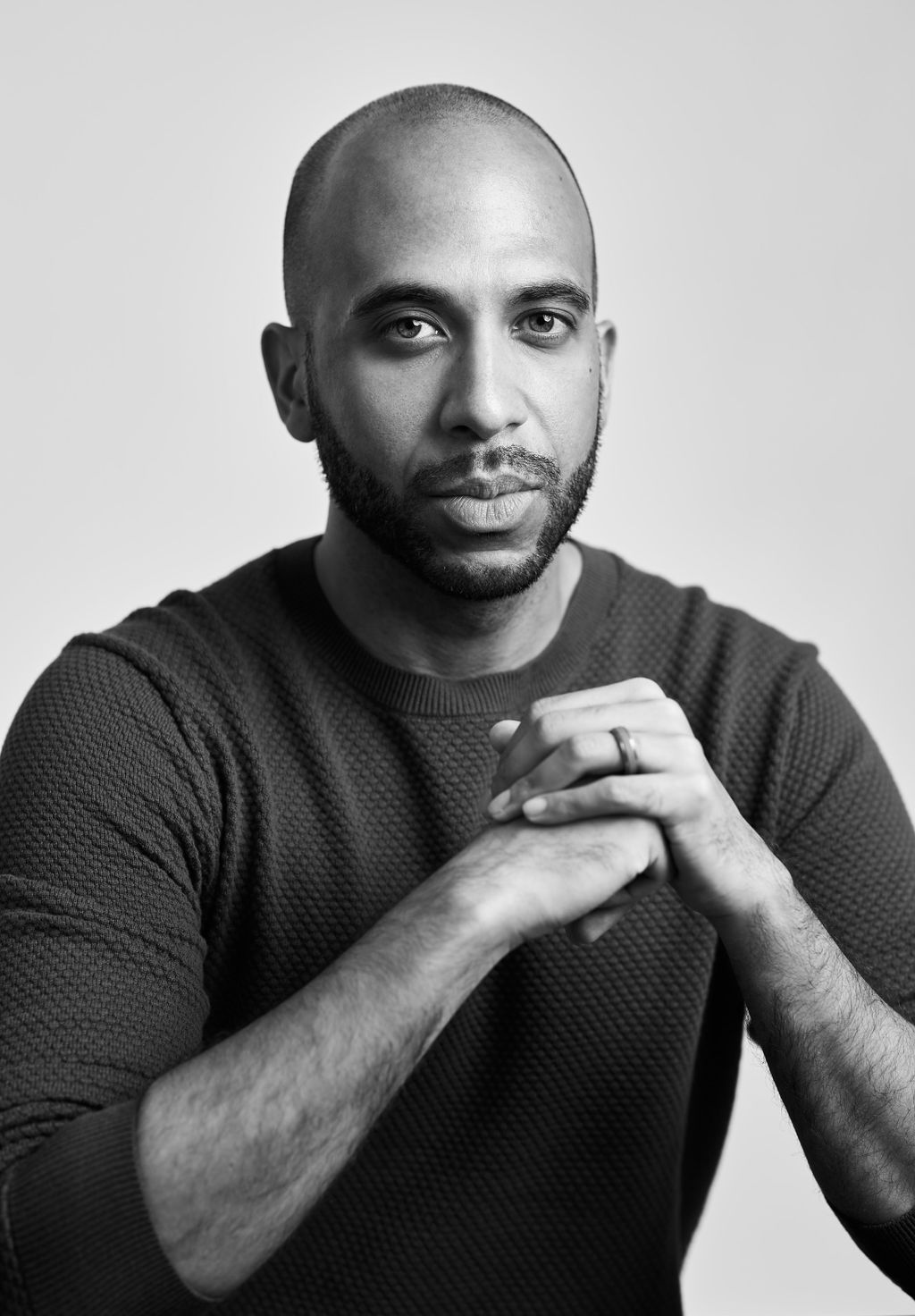 Daniel José Camacho is a writer and editor. The winner of a 2020 Robert B. Silvers Foundation Grant for Work in Progress, his writing has appeared in publications such as The Guardian, Sojourners, The Revealer, The Point, Religion News Service, America Magazine, ABC Religion & Ethics, TIME, The Washington Post, and in the essay collection: The God Beat: What Journalism Says about Faith and Why It Matters. He is currently working on a book about Bartolomé de las Casas with Avid Reader Press, an imprint of Simon & Schuster. Daniel is represented by literary agent Sarah Burnes at The Gernert Company.

Daniel was previously an Acquisitions Editor at Fortress Press, an imprint of 1517 Media, which was named among the "Fast-Growing Independent Publishers, 2022" by Publishers Weekly. He acquired academic titles and heavily-researched nonfiction broadly in categories including religion, history, ethics, and culture. Before getting into book publishing, he expanded the reach and diverse voices of multiple publications, editing an award-winning columnist and a New York Times best-selling author.

The son of immigrant parents from Barranquilla, Colombia, Daniel was born and raised in Uniondale, New York, and has a B.A. in philosophy from Calvin University and graduated Magna Cum Laude with a Master of Divinity from Duke University Divinity School.